Waihi Councillor Represents to the Max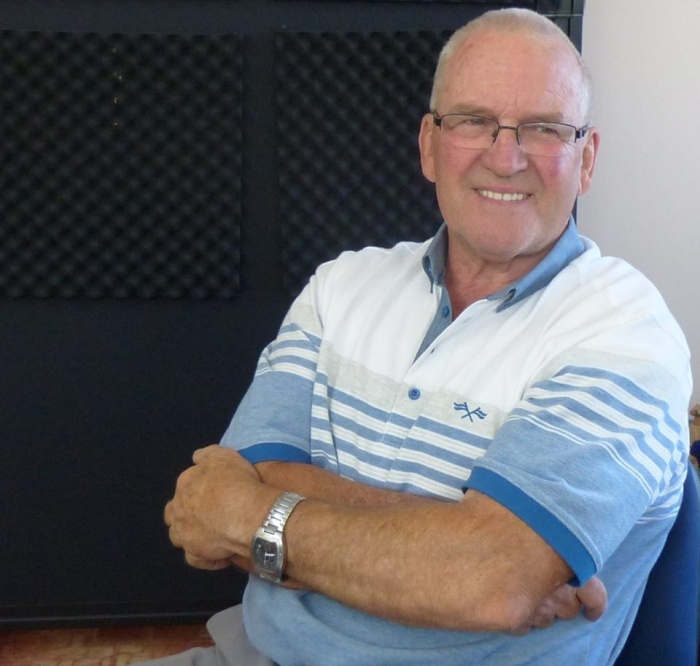 Waihi Councillor Max McLean bucked the trend to go with the flow and vote for the status quo for his district's representation review yesterday.
Despite Mayor John Tregidga telling him he'd changed his mind at Hauraki District Council's meeting yesterday Councillor Maclean said he didn't change his mind when he asked for clarification and whether council was endorsing the previous motion passed with no discussion on other aspects.
At an Extraordinary Meeting on August 15 Councillor McLean voted against a proposal for one mayor (elected by the whole district) and nine councillors - three representing the Waihi Ward, three representing the Paeroa Ward and three representing the Plains Ward – and to continue with no community boards, for the next two Council elections. He commented at the time that he understood with three of the other options - only two actually complied – a three four four or five four four option. "I would still like that to occur, "he said.
Councillor Max Mclean reaffirmed his resolve yesterday saying he understood amendments could be made. "The only legal option is to have an extra member in the Waihi Ward. I'd like to repeat what I said, it's the only one that follows the guidelines," he said when he moved an amendment that the number of councillors is 4/4/5, giving Waihi an extra representative. 
The Waihi Ward Chairperson's suggested amendment found no favour with the three other Waihi Ward Councillors or the Paeroa and Plains Councillors as no one seconded his motion.
The amended proposal to retain the status quo and have one mayor (elected by the whole district) and 12 councillors; four representing the Paeroa ward, four representing the Waihi Ward and four representing the Plains Ward, with no community boards was subsequently ratified at the Hauraki District Council meeting today.
Because the ratified 4/4/4 option does not comply with legal guidelines due to Waihi's larger population entitling it to another Councillor, the final decision must now be referred to the Local Government Commission.
The next step in the process will allow anyone within the district to make a submission.