Waihi Drama Society introduces Dandy Dan and Fat Sam aka Oscar and Bellamy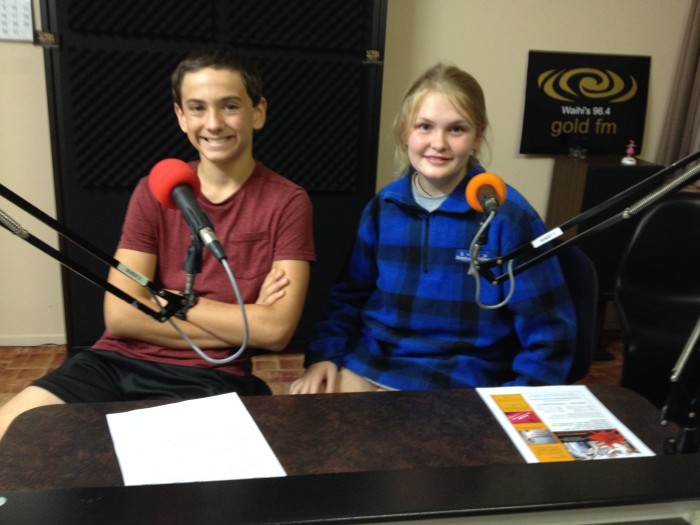 Brian Gentil invited Oscar and Bellamy into the Gold FM studio to talk about their roles in Waihi Drama Society's latest production, Bugsy Malone. 
With 27 youngsters taking to the Boyd Road Theatre stage when the curtain goes up on May 16 - production crew at the Waihi Drama Society have been super-busy with costume fittings, rehearsals, staging, sound, lights and all the other fiddly bits that need to be done to pull everything together entertain the audience when the Bugsy Malone season starts next Thursday.
Tickets are available online at www.waihidrama.co.nz
Listen in to our podcast to hear the interview with Oscar and Bellamy.