Waihi Drama Society presents... 50 & Fabulous!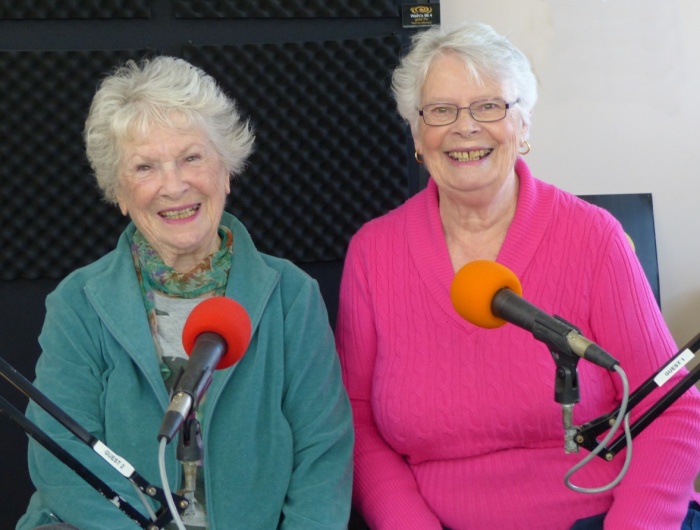 Noeline Loader and Elaine Jones brought their fabulousness into the Gold FM studio to let us know how fabulous 50 and Fabulous - the Waihi Drama Society's latest production is. 
Noeline and Elaine shared the synopsis and their enthusiasm for the nostalgic musical that will have the audience toe-tapping and surprised about the fabulous music they will remember and sing along to. 
Noeline is the Director and Elaine plays Mildred, who can be cantankerous and likes to meddle. 
Locals will recognise places and names as the play was written by Sharon Butterworth for Matamata and a little artistic license has been taken to make it familiar. 
If you're fifty or over you'll love it, if you're fifty or under you'll discover a snapshot of the 'good ol' days' and wish you were there. 
The play opens with a Gala Evening on November the 2nd and the season includes six evening and two Sunday matinees. The audience is encouraged to discover their inner hippie or sixties child and dress up for the Gala performance. Showtimes and ticket sales are available online now at waihidramasociety.co.nz or tickets can be purchased from the Waihi iSite. 
Click play to hear the interview with the fabulous Noeline and Elaine.