Waihi local wants change at council table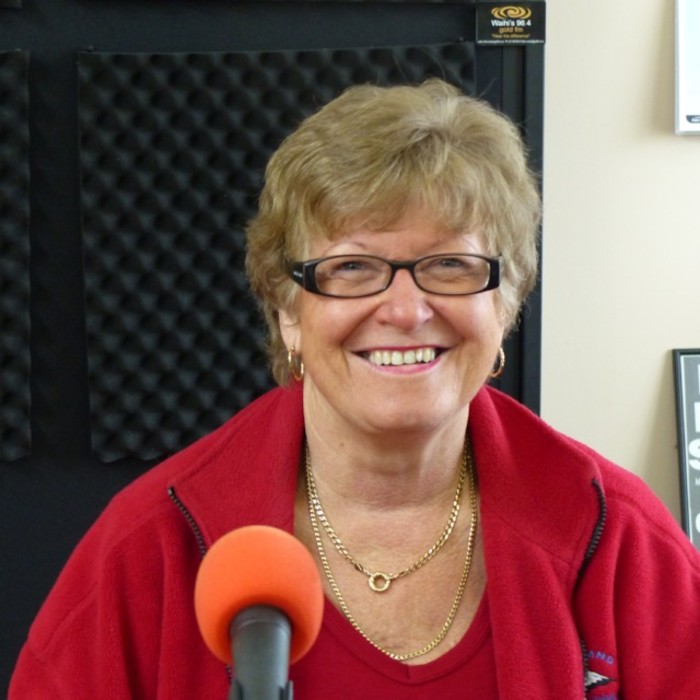 Sara Howell, a listener and Waihi local concerned about what she believes is deterioration and lack of maintenance in Waihi spoke to us about her concerns. 
She is encouraging people to stand for council to help make a positive difference for their communities. She said, some local councillors "try hard to do the best for Waihi but others you don't see or hear anything from." 
Sara raised concerns about a council owned Pitt Street property being sold in Waihi as she feels any money received for that property should be used in Waihi. 
She also feels the Waihi gardens in the streets are neglected; the tiles in the Waihi streetscape are not maintained and replaced when broken or cracked. 
She suggested that there is an unbalance in the maintenance provided between the towns in the district with Paeroa receiving more from the public purse compared to Waihi because it is considered to be the centre of the district and she feels this is unfair because we're all equal. 
Sara said she has nothing against the Plains or Paeroa but she is concerned about the differences in spending between the towns and considers not enough is being done for Waihi.
She would like to see more forceful people stand for council as she feels some of the current representatives have been too quiet. 
Listen to the interview with Sara to hear what she had to say.