Waihi's heart of gold pumps up to help after fire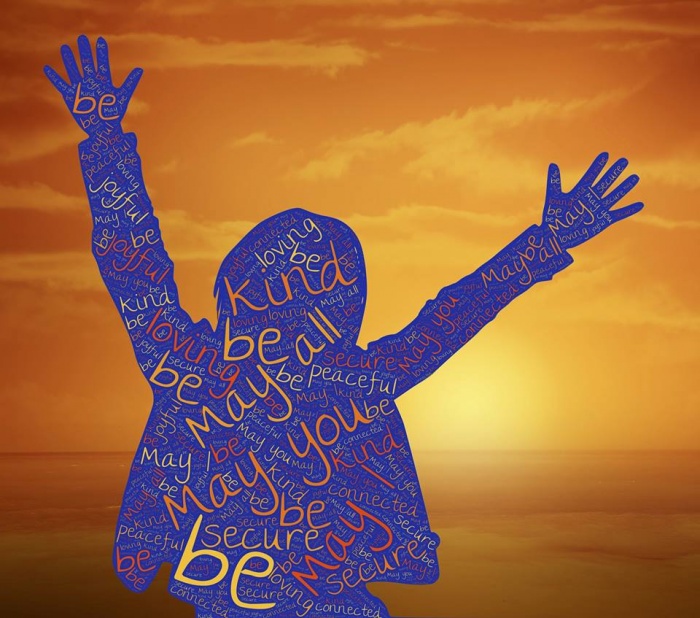 The Waihi community is rallying to offer help and donate what is needed to help those who lost everything in a house fire overnight.
Harcourts Waihi in Seddon Street is collecting donations on behalf of their tenants who lived in the house that was engulfed in flames just after midnight.
Marie from Harcourts said a fridge, Queen bed, kitchen dinner set, kitchenware, 2 seater couch and a coffee table have been donated so far. 
Anyone wanting to donate furniture or goods can contact Marie at Harcourts by calling or texting her on 027 702 3763 and she will be able to let you know what is needed.
Es, the sister of one of the affected tenants said, "We are incredibly humbled by so many generous people. I'm at 32 Moresby Ave for those who have helped and would like to drop off. We have not found our dog Storm yet, she's timid of nature but very friendly, she's an all black foxy X. 
Thank you to everyone again we are so very grateful!"