Waihi Shotokan Karate welcomes new members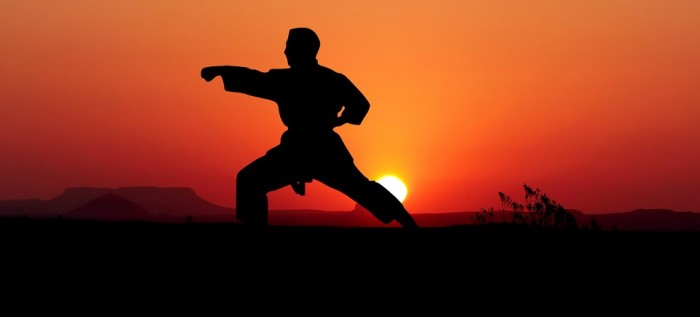 Brian Gentil spoke with Peter Boland, Sensei of the Waihi Shotokan Karate Club, to find out more about karate and the club.
Women and men 35 years and over are welcome to join the club to learn karate techniques that promote and maintain flexibility.
Classes are held Monday mornings from 9.30 am and Wednesday evenings from 5.30 pm at the St John Anglican Church Hall on Seddon Street.
Learn kata - a sequence of predetermined moves designed to build balance, co-ordination, stability and self defence specifically designed for seniors in a friendly, supportive atmosphere.
For more info call Peter - 863 6956 or 021 153 8023.
And click on our podcast link to hear what Peter had to say about karate and the Waihi Shotokan Karate Club.