Waikino Hotel's Chef relishes the role and invites you to dinner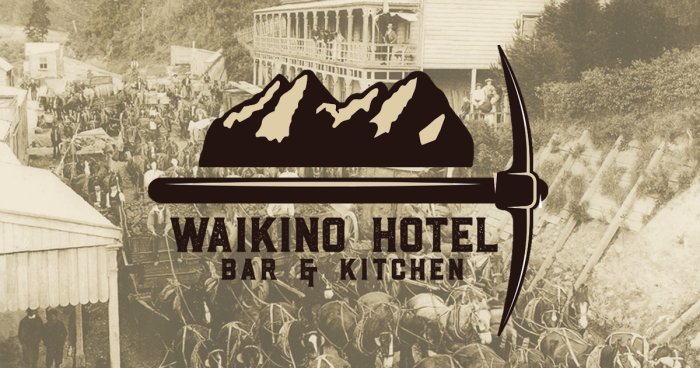 Brian Gentil spoke to Richard Thompson (Chef) about his role at Waikino Hotel. There's been a few changes at the Waikino Hotel over the last little while and Richard is relishing the chance to be part of the continuing history of Waikino's favourite Hotel.
Richard is a New Zealand Navy trained chef who has also worked for New Zealand's biggest seafood company Sealord on their largest factory trawlers so he knows how to cook fish!
Richard is enjoying presenting hearty, tasty meals at the Waikino Hotel and says the local company has been very kind and accepting.
The Waikino Hotel is also canine friendly and has a special license so that guests can bring their best friends in to socialise at the Waikino Hotel too.
Amir Yussof is playing and singing at the hotel tonight and has been entertaining and creating a great atmosphere on Friday nights for the last couple of weeks.
Richard is serving up some delicious meal deals at the Waikino Hotel tonight and the usual menu and kids menu is available too.
The beef shanks and pan fried fish meal deals come with vegetables and a complementary drink as well.
Richard chatted with Brian about the services and entertainment the Waikino Hotel provides. The doors open at 12 midday weekdays and 11.30 am on the weekends and stays open til late.
Listen in to the interview with Richard form the Waikino hotel to hear more by clicking on our podcast link.