Waterlily Gardens celebrates Grand Opening on Labour Day Monday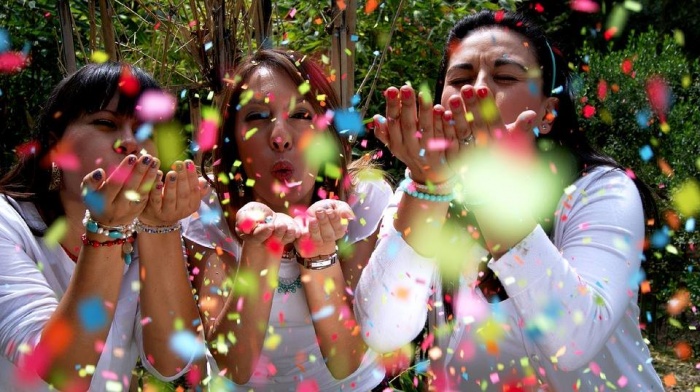 The Waterlily Gardens at 441 Pukekauri Road is celebrating their Grand Opening this coming Monday - Labour Day.
Entry is free and there will be plenty of delicious food, entertainment and activities for all ages to enjoy.
Rachael and Evan have been working hard to get everything ready for a busy visitor and wedding season.
Everyone is welcome to take a walk around the gardens and take in the atmosphere this coming Monday.