Weather change predicted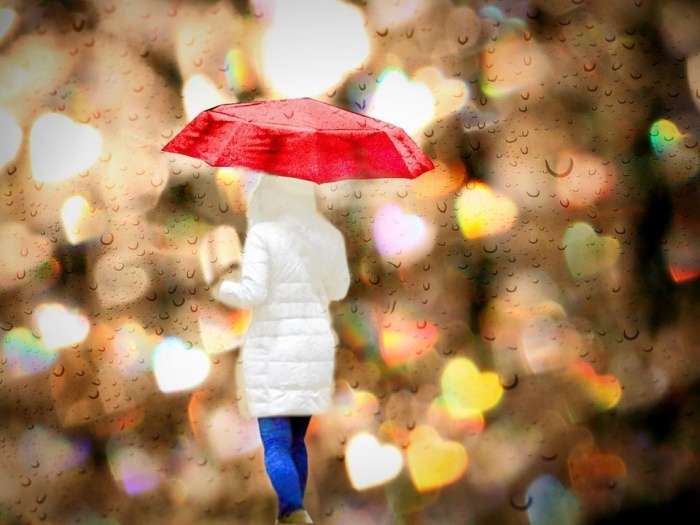 Following a mild week of weather, with plenty of sun about, the skies are greying over and rain is spreading across the country.
MetService is forecasting a complex weather system to move over the country over the next few days, bringing an extended period of wet and cold weather.
"Most people can expect to see some rain over the next few days," says MetService meteorologist Tui McInnes, "however, snow is surprisingly the main focus of this event."
Considering we are at the end of spring and on the cusp of the summer months, snow is not something typically thought of at this point. "While not unheard of, snow is uncommon this late into the year," McInnes comments.
Snow levels are set to lower significantly for the South Island, with a dusting even possible for the Central Plateau. "Cold temperatures associated with this weather system means we could see snow to 400m in Southland and 500m in Otago and Canterbury," McInnes says.
MetService is forecasting a risk of hail also, which could impact horticultural regions. "This weather brings unstable air with it, prime conditions for hail showers," explains McInnes, reminding to once again "stay tuned with the latest forecasts and remain alert on the inclement weather."