Weekend power disruption in Waikato and Coromandel - Powerco explains what happened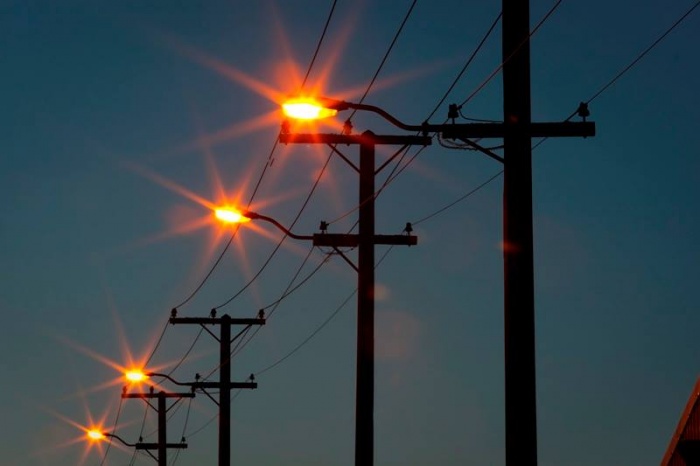 Powerco contractors were kept busy in the Waikato and Coromandel on Saturday when power was cut in three separate incidents.
About 2300 customers lost supply in Waihi, Waikino and Whangamata about midday due to a line fault and a defective insulator caused an outage to about 150 Morrinsville about the same time.
Earlier at Te Puna 390 customers were affected when a car hit a pole about 10.30am.
Network Operations Manager Phil Marsh said contractors worked throughout most of Saturday afternoon restoring supply to all customers.
Powerco is New Zealand's second largest electricity utility and largest gas distribution utility with around 442,000 consumers connected to its networks. Powerco's electricity 
networks are in Western Bay of Plenty, Thames, Coromandel, Eastern and Southern Waikato, Taranaki, Whanganui, Rangitikei, Manawatu and the Wairarapa. Its gas pipeline networks are in Taranaki, Hutt Valley, Porirua, Wellington, Horowhenua, Manawatu and Hawke's Bay.