Western Bay retains its Waihi Beach Community Board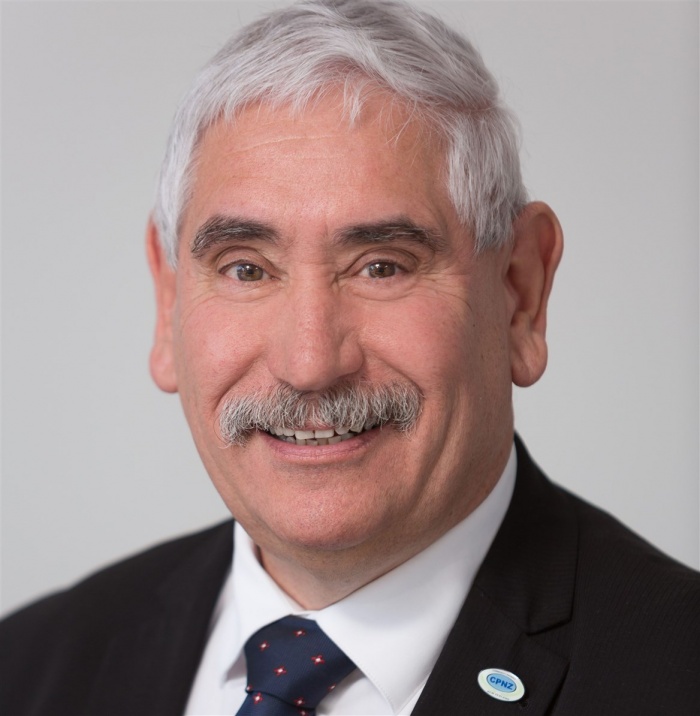 Brian Gentil spoke to Allan Sole about the Waihi Beach Community Board and the process followed by Western Bay of Plenty District Council in regard to representation.
Allan said well over 500 submissions were received and he and Brian discussed the options and decisions made.
Now that the Waihi Beach Community Board has been given the green light to continue Allan said they will be working hard to prove to the community that they are worthwhile. " There's an increase in areas now, whereas for a while they were declining, " Allan said about community boards. "People can see there are local people working on local issues as opposed to a district governance situation like Councillors have to have."
The Hauraki District is going through a representation review process currently with a submission period open until Friday the 12th of October. Residents have the opportunity to make a submission regarding their preferred representation numbers on council and whether they would like to have community boards.
As this is the second phase in the process those who have already submitted also have the opportunity to appeal against the decision made so far, which was to keep the status quo of four Councillors for each Ward in the district and not to allow community boards.
Waihi is entitled to one more Councillor than the other wards due to their larger population but so far only Waihi Ward Chairman Max Mclean supports that option.
Allan said although they're still largely controlled by councils community boards look after their towns and know what local communities want.
Listen in to our podcast to hear the full interview.