Wet weather expected this week, but Christmas forecast more promising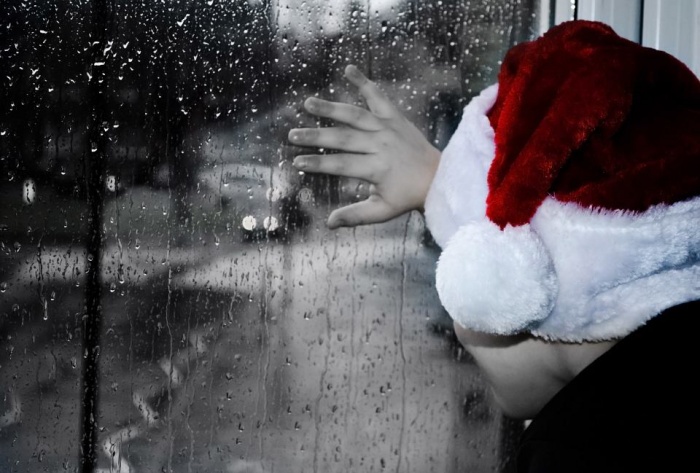 It has been a great start to the first week of the holidays or last week of school, however, MetService has issued Severe Weather Warnings and Watches for rain and wind over the lower South Island on Tuesday, as a complex low system makes its way over the country during the next few days.
"Hopefully there won't be a dampening of the Christmas spirit to go with the wet weather we'll see across New Zealand this week," says MetService Meteorologist Rob Kerr, "as there will be rain and wind affecting the South Island from early Tuesday, and then the rain sweeps over the North Island during Wednesday and Thursday, followed by showers across the whole country on Friday as the low pulls away to the east," Kerr added. Further Severe Weather Watches and Warnings may be added as this feature moves north.
Although there is a lot of weather between now and Santa's arrival, looking ahead to Christmas day, the forecast for the South Island looks promising, with westerlies bringing a bit of cloud and showers to the west, and warm, dry winds to the east. Away from the Mainland, a trough over the north and east of the North Island is pushed away as a ridge of high pressure over central New Zealand spreads north. In terms of weather, the North Island will have generally settled conditions for most, but MetService will keeping a close eye on the position of the trough to the north, in case it decides to sink south and put a dampener on the Christmas BBQ.