Woman faces firearm charges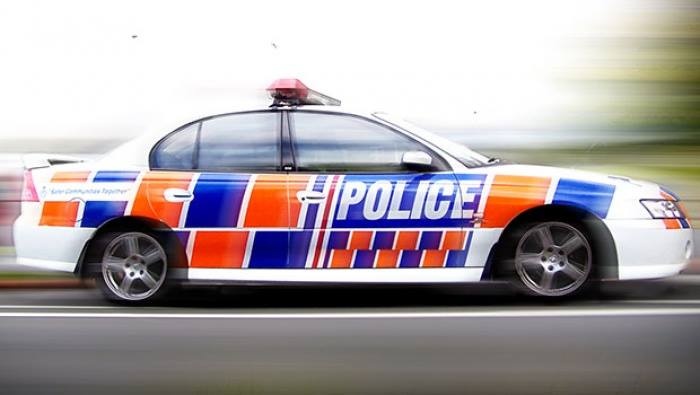 Police have confirmed that a 44-year-old woman has been charged with unlawful possession of a firearm and reckless discharge of a firearm following an incident in Bellevue, Tauranga, this morning.
A person was reported to have discharged a firearm on a property neighbouring Bellevue Primary School.
A firearm was later located at that property.
The woman will appear at Tauranga District Court tomorrow and has been remanded in custody.
Police have also commended the staff at Bellevue Primary School for their actions to ensure the safety of staff and pupils.