Adele Hits the Highest Notes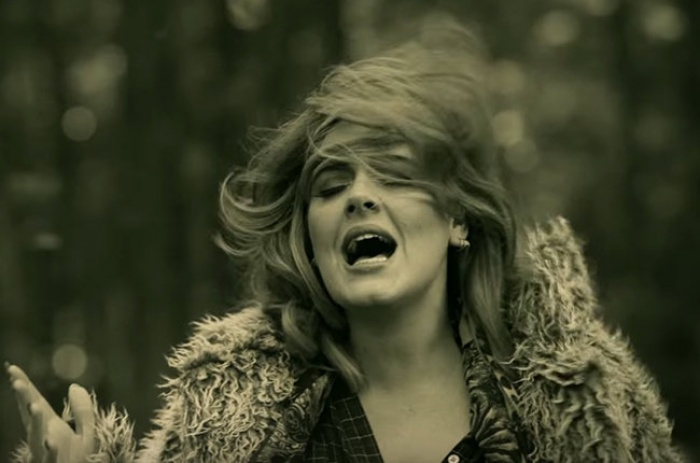 Adele is back and her new single Hello has roared up the charts making it the first single to sell 1 million copies in the US in a single day.
Adele is set to release her first album in nearly five years on November 20 and music pundits are already saying it will be the biggest album of the year.
Hello is smashing all kinds of records in the music industry digitally and has been added to radio playlists across the world.
The ballad blasted onto the Billboard chart at #1 and is showing staggering statistics for strreaming, downloading and purchases.
No Flash Player on your phone or tablet? Click here for an alternative.