Amir Yussof - making music and friends locally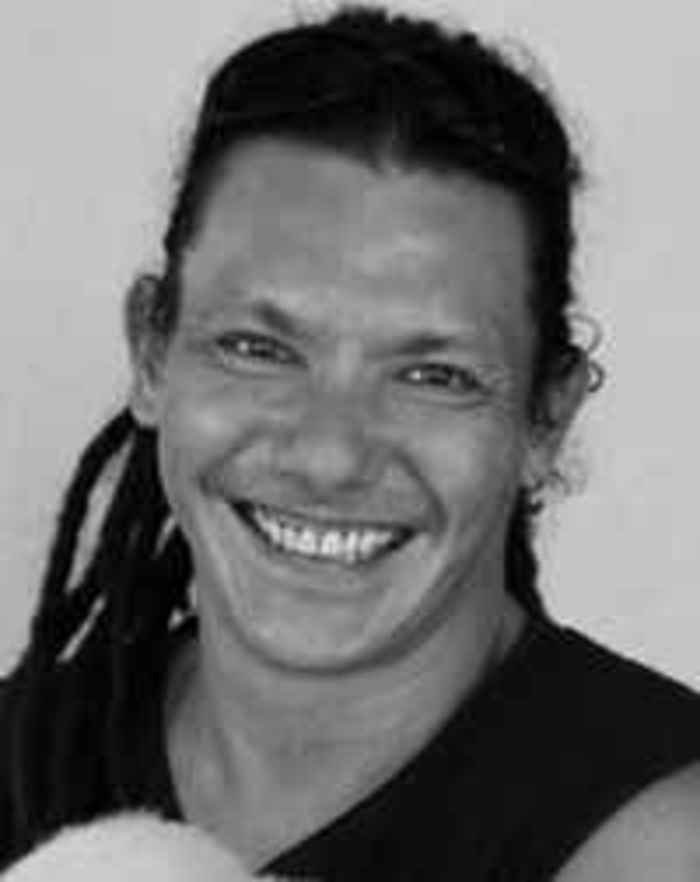 Amir Yussof is a singer songwriter who has produced three albums.
Of Malay-Swiss parentage, he currently lives in our neck of the woods, Waikino, where he's settling into a Kiwi lifestyle that couldn't be more different from his music career in Malaysia.
We invited Amir into the Gold FM studio for a chat with Brian Gentil to ask how someone born in India, who has lived in Malaysia, Thailand, Italy, the Philippines, Iran and other countries made music a career for many years and is now living and making music in New Zealand.
Click play to find out a bit more about Amir, his music and to find out how he came to be living in Waikino.