Bryce Carter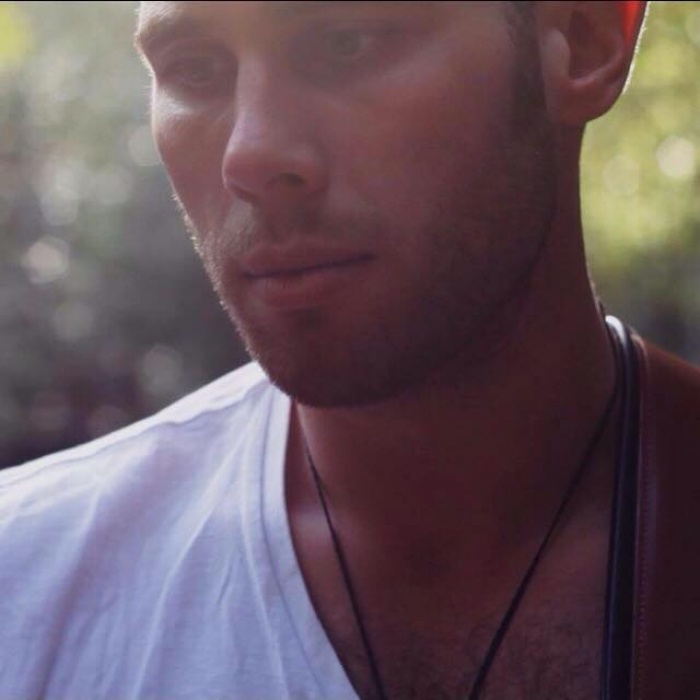 We featured Bryce Carter's music during June. 
Bryce was born and bred in Aotearoa, the Land of the Long White Cloud, Christchurch - New Zealand. 
He's a singer/songwriter who says he's driven to connect with truth and honesty in music.
Bryce believes that all musical elements are equally important, throughout the journey of a song. "I'm privileged to work with world class musicians in studio, it'd be wrong not to give them all the space they need to breathe, move and fly". Music is about sharing, giving, collaborating, working together to lay down the best track possible. "I just want everyone to embellish and enjoy the journey".
His inspiration is drawn from the earth, sky and within. "The earth grounds us, we look to the sky for hopes and dreams, and within these divides, the people - politics - cultures - places, and life events inspire the lyric and sound".
Brian Gentil was lucky enough to catch Bryce for an interview before he heads off on an 'OE'. He'll have his guitar as his 'soul mate' along the journey and we'll look forward to catching up with his music and his adventures when he returns home.
Click play to hear the interview and to hear Bryce's new single - My Kryptonite