Fat Freddy's Drops 'Bays'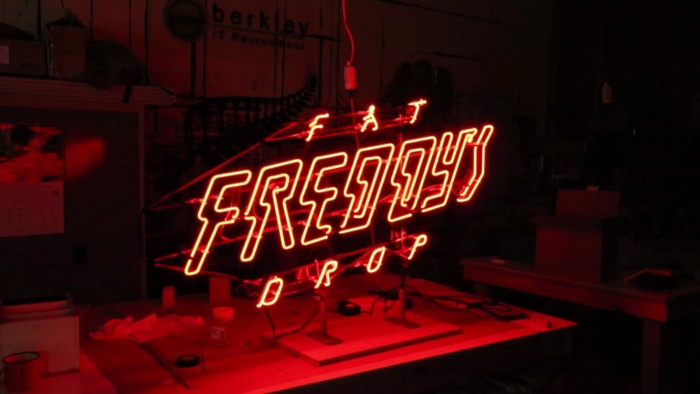 Fat Freddy's Drop launched BAYS, a 9 track boil up heralding a fresh chapter in Freddys fantastic voyages, to a packed house at the Auckland Town Hall on Saturday, October the 24th. 
Bays opens with the slow burn funk of 'Wairunga Blues' journeying through a hybrid of reggae, hi-tek soul and jazz with techno rhythms underpinning Freddy's signature horns and Joe Dukie's smooth & introspective vocals.
 'Slings And Arrows', '10 Feet Tall', 'Wheels', 'Razor', 'Makkan', 'Fish In The Sea', 'Cortina Motors' and the crooked blues jam of 'Novak' follow giving fans exactly what they need to keep them wanting more until the next album drops.
BAYS is named after the group's Wellington studio homebase, where the album was predominately written and recorded around beats, food, darts and a winter of content.
"It's been a more creative process writing this album in the studio rather than recording songs which have been well road-tested" Joe Dukie said.