Feature Band: Surrey Boudit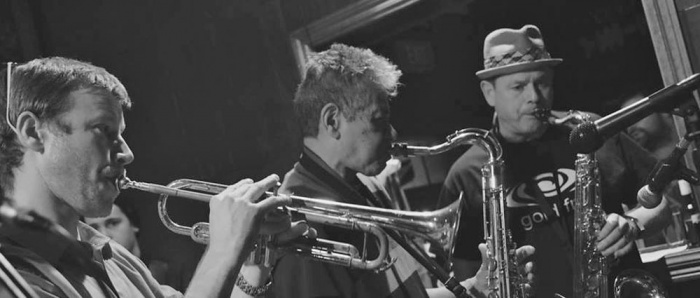 Gold FM's feature band for October is Surrey Boudit from Auckland. This group of musicians share a passion for 'Mojo heavy' sounds of the 60s, R&B Blues & Jamaican Ska & Rocksteady.
Check out the interview and track 'Tek My Leave' below. Brian Gentil spoke to Rawiri the 'out front man' from the band about their style, their line-up and their music.