Graham Philip Brazier - R.I.P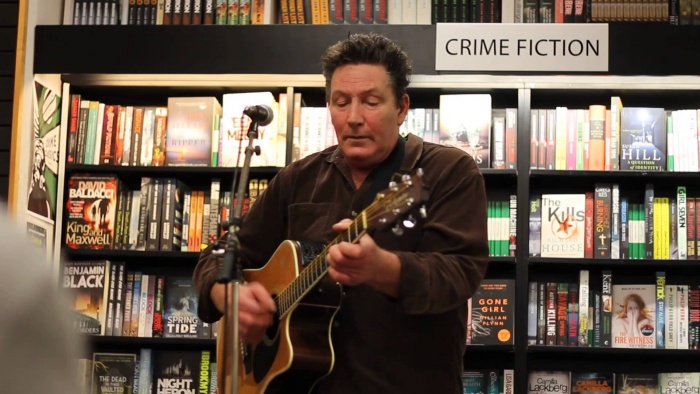 Graham Philip Brazier (6 May 1952 – 4 September 2015) - First, Foremost and Always He Was a Songwriter
Graham Brazier, the charismatic front man of Kiwi rock institution Hello Sailor has died.
The 63 year old suffered a heart attack while holidaying in the Bay of Islands in August and was flown to Auckland for emergency treatment.
Hello Sailor's much anticipated reunion tour had to be cancelled due to his heart attack in August and Brazier was recovering in an Auckland rehabilition centre when he died on September 04.
When he was growing up, he lived above his mother's bookshop in Dominion Road in Auckland and he collected first editions.
Graham Brazier first came to prominence in the band Hello Sailor. After Hello Sailor, he formed a band called the Legionnaires.
Two Brazier songs are included in the official top 100 New Zealand songs. They are "Blue Lady" alongside his first band, Hello Sailor, as well as "Billy Bold" from his solo career.
His rock n roll lifestyle introduced him to hard drugs and he openly admitted he was susceptible to it and recognised it was a disease he would live with for the rest of his life.
For all of the stage strutting and drug taking, people who got to know the man remember him for being a gentleman. and admired his passion for music and words.
His mother passed on her love of words to Graham, which influenced his song writing, and after the glory days of Hello Sailor he returned to run the bookshop in Dominion Road.
"First, foremost and always I am a songwriter. The words are most important, "he told an interviewer in 1990.
R.I.P Graham Brazier