Hollie Smith's White Ribbon Release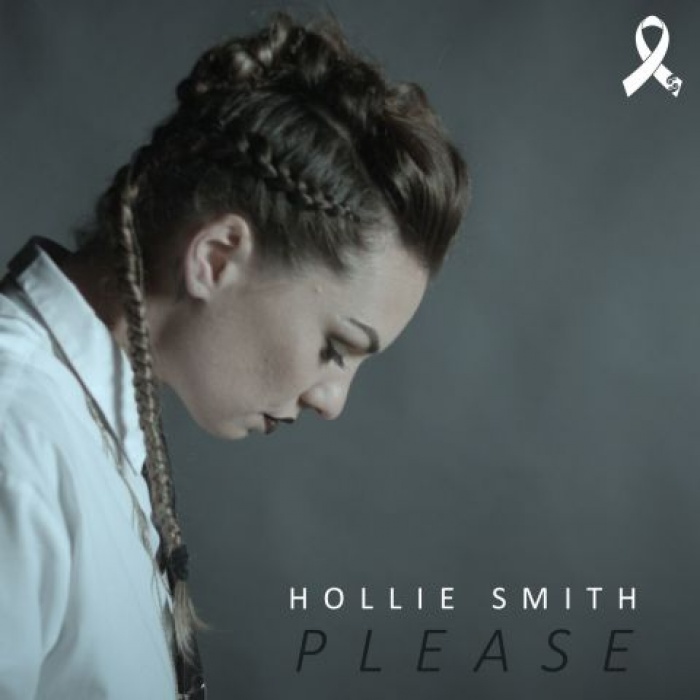 New Zealand soul songstress Hollie Smith has released 'Please', a song she has written in support of this year's White Ribbon campaign.
Despite 2016 being an incredibly busy year, releasing latest album WATER OR GOLD, touring Australasia and nominations for Album Of The Year and Best Female Solo Artist at the 2016 VNZMAs, the multi-award winning musician wasted no time in signing up to add her voice to the White Ribbon campaign.
Hollie has always maintained a highly respected reputation of creating music with the utmost integrity and passion and it was with these qualities in hand that she wrote 'Please'. By generously giving her talents and time to writing and recording this song, specifically for White Ribbon, Hollie advocates her belief and support for this worthy cause.
Hollie Smith says "I am humbled to be involved in this year's White Ribbon campaign and hope that the song and imagery we have created can in some small way, contribute and raise awareness to an issue that New Zealand urgently needs to address and prioritise".
"I hope that the lyrics help to inspire, encourage strength, and provide support for those people who are in situations they feel are beyond their control, whether that's the victim of violence or the person who knows no other alternative", says Hollie.