Neil Young to release Tuscaloosa June 7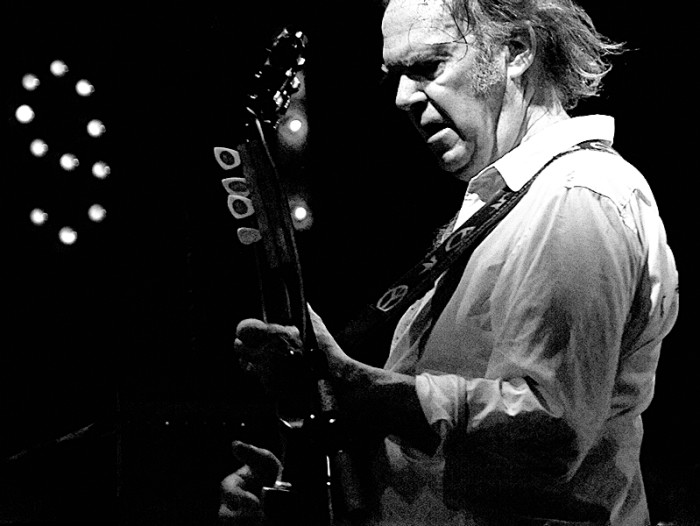 Neil Young will release TUSCALOOSA, from his ongoing live archival series, on June 7.
The previously unreleased, 11-track recording features Neil Young with The Stray Gators recorded live at the University of Alabama, Tuscaloosa on February 5th, 1973.
TUSCALOOSA features live versions of songs from Young's self-titled 1969 debut, plus classic songs from his two most commercially successful album of his early career, AFTER THE GOLDRUSH (1970) and HARVEST (1972).
The album was produced by Neil Young, Elliot Mazer and mixed by John Hanlon and mastered by Chris Bellman at Bernie Grundman from the original analogue tapes. The resultant audio sounds as immediate and present as it did the moment it was performed as you hear it - an essential part of any Neil Young collection.
Photo: Wikipedia - Andrea Barsanti - Neil Young 2008