Phil Rudd Still Ranks As A Drummer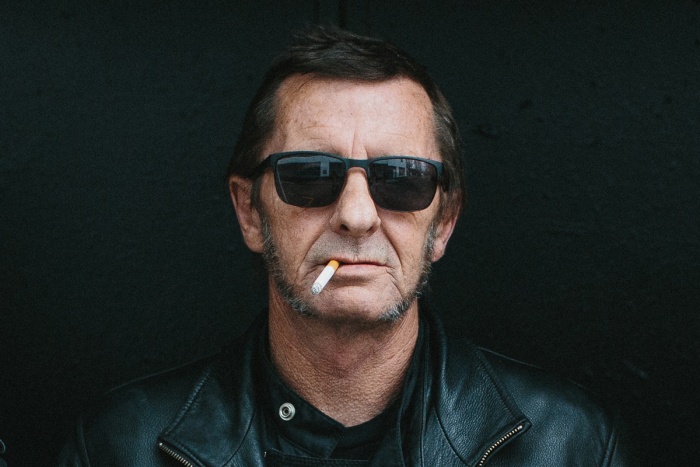 Phil Rudd has been named one of the best rock drummers of all time by Rolling Stome magazine.
While Phil Rudd welcomed the ranking as good news he graciously played it down saying, "There are a lot of drummers around."
Credited with influencing a wave of international slam masters from Rammstein's Christoph to Kiss's Eric Singer, Rudd said his drumming style was not technical but more focussed on feel.
Eric Singer from Kiss reckoned Rudd was the heart and soul of ACDc and said of his style, "He lays it down in the most economical and effective way."
The Tauranga based drummer has been through a lot of downs in the past couple of years and is determined to take his seat back behind the drumset for ACDC. Maybe some good publicity for a change will help to kick the negative times to the kerb.