Sarah Spicer On Track For New Album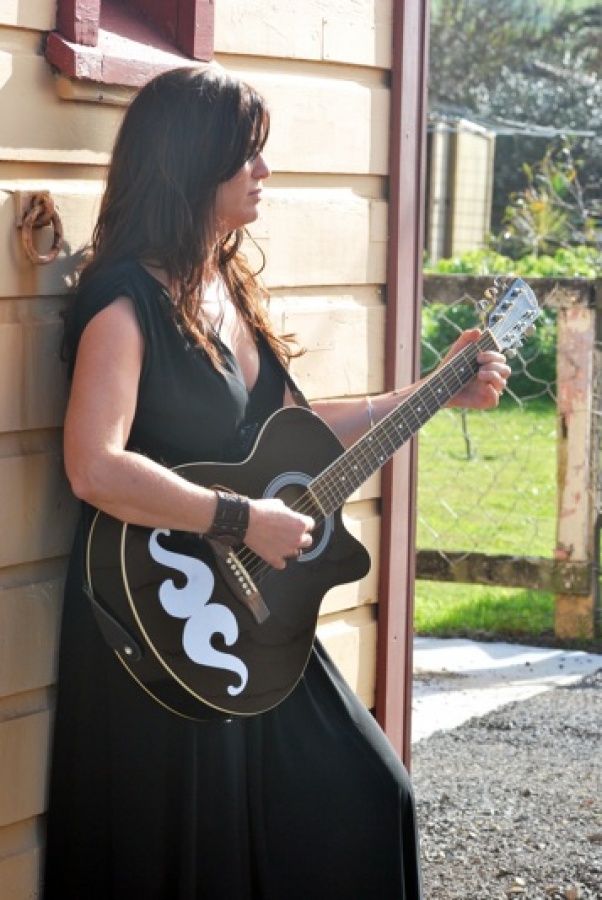 It was great to catch up with Sarah Spicer in the Gold FM studio this morning. Sarah has had a whirlwind year and said she has lots of opportunities on the horizon.
She has been busy touring and has even managed to record an album of new tracks.
Click play to hear Brian Gentil talking with Sarah and to hear her new single 'Understand My Love'.
No Flash Player on your phone or tablet?
Click here for an alternative.