Seal Releases 7 On November 6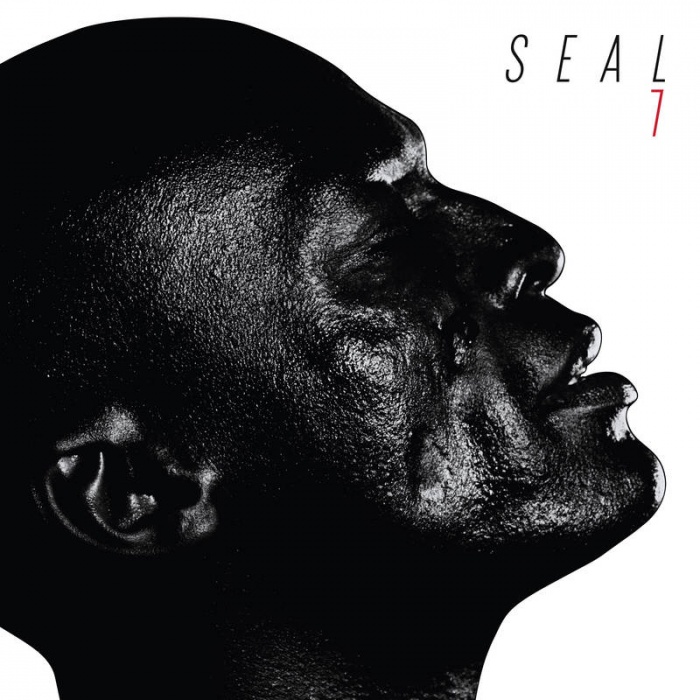 Multi-platinum, Grammy-winning singer-songwriter Seal has announced the release of a brand-new studio album, entitled 7, on November 6.
On 7, Seal explores love and all of its implications, idiosyncrasies, and intricacies - subject matter he began to delicately approach as early as 2013, knowing exactly where he wanted to go.
"The album concerns the most sung about, most talked about, and most documented emotion — love," Seal says.
In order to properly tell this tale, Seal reunited with his long-time collaborator, the producer Trevor Horn, continuing a storied partnership that began with his debut, 1991's platinum-certified SEAL, followed by the quadruple-platinum SEAL II (1994), the gold-selling HUMAN BEING (1998), SEAL IV (2003), and most recently SOUL 2 (2011).