Still His Guitar Gently Weeps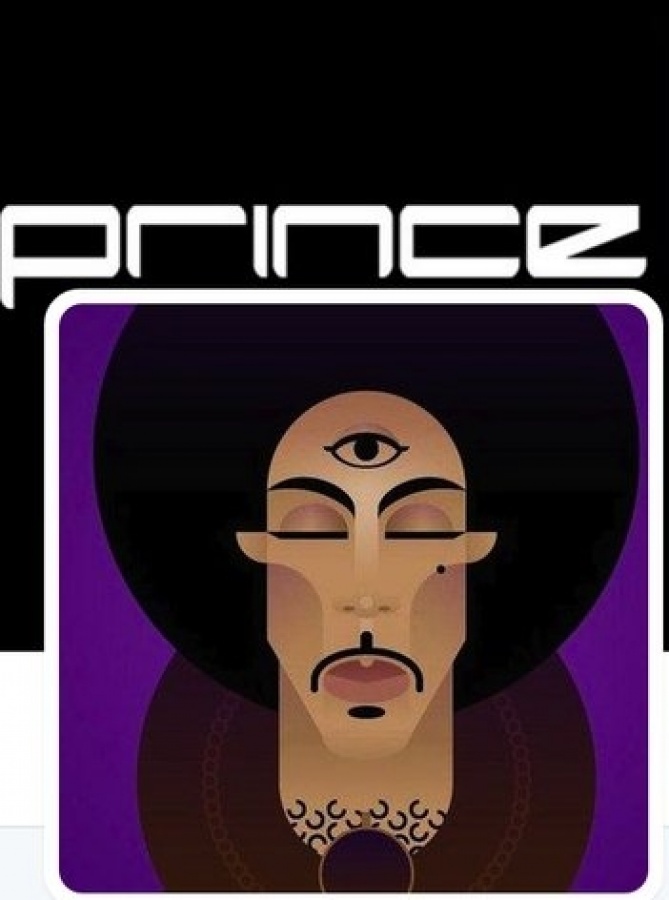 Sad, sad, sad to hear Prince has passed. 
BIG respect to Prince, AKA: Jamie Starr, Christopher Alexander Nevermind, The Purple One, Joey Coco, The Artist Formely Known As Prince, TAFKAP. 
Master of Funk, R&B, Rock, Pop, New Wave, Synth Pop, Minneapolis Sound.
Song writer, Singer, Multi instrumentalist, Record producer, Actor, Dancer, Film director, Vocalist, Guitarist, Drummer, Bass guitarist, Pianist, Keyboardist.
He wrote more songs than we realised, worked with more stars than we realised, and had more respect than he realised. 
Check out his guitar solo just over three minutes and 27 seconds into this video tribute to George Harrison.
Although the line Eric Clapton supposedly said when he was asked what it was like to be the best guitar alive and he responded with, "I don't know – ask Prince," is sometimes said to be untrue, there's no denying the talent Prince had with a guitar and he proves it here when he joined with Tom Petty, Jeff Lynne, George Harrison's son Dhani Harrison and others to pay tribute to George Harrison by adding his style to 'While My Guitar Gently Weeps'. 
Clever quoter Dan Riffle wrote – 'the guitar solo was written by George Harrison, played by Eric Clapton and perfected by Prince'.
R.I.P Prince Rogers Nelson (June 7, 1958 – April 21, 2016)