Warner Signs Hollie Smith and Announces New Album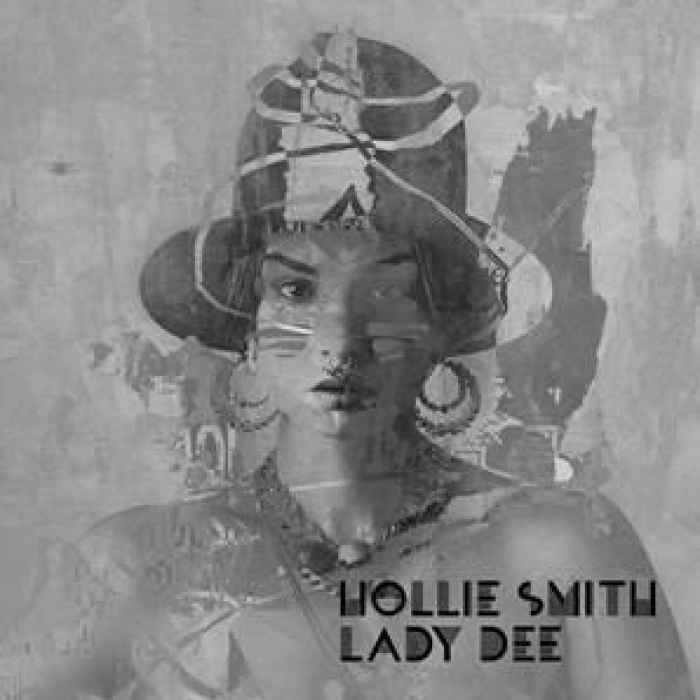 Warner Music NZ has announced the signing of a Licence deal with Soundsmith Records and Hollie Smith.
"We are very excited to welcome Hollie to our Music family" Says WMNZ's General Manager, Phil Howling. "Hollie is an incredible talent and we are very much looking forward to working with her on the new record and the next phase in an already stellar career."
After the huge success of her first two solo albums Long Player & Humour and the Misfortune of Others, numerous music awards, and sold-out tours under her belt, Hollie Smith returns with her brand new single 'Lady Dee' - the first track from her forthcoming album, which is due out in 2016.
'Lady Dee' is a song about watching someone being in a detrimental situation with someone but knowing nothing can be said and that they will figure it out in the end, and regardless of when they will have support through it.
The highly anticipated music video for 'Lady Dee' is the first video Hollie has released since 2011 ('Will You Be The One'), and was Directed & Produced by Preston & Faye McNeil for MoFresh.
After working with numerous NZ bands including Fat Freddys Drop & Trinity Roots, and overseas artists such as Detroit dance legend Recloose, Hollie was asked to perform on a movie soundtrack single 'Bathe in The River' that topped the NZ charts & became one of the biggest & iconic singles in NZ history.
Hollie Smith said, "I feel like this is the right little family for me at the moment within  NZ & I'm looking forward to seeing how their support helps the record - so far it's been smooth sailing and they have already showed a lot of support & freedom within the business & personally which is great. It should be a fun ride!"