Birman Cat Show
Note: This information is from a PAST event.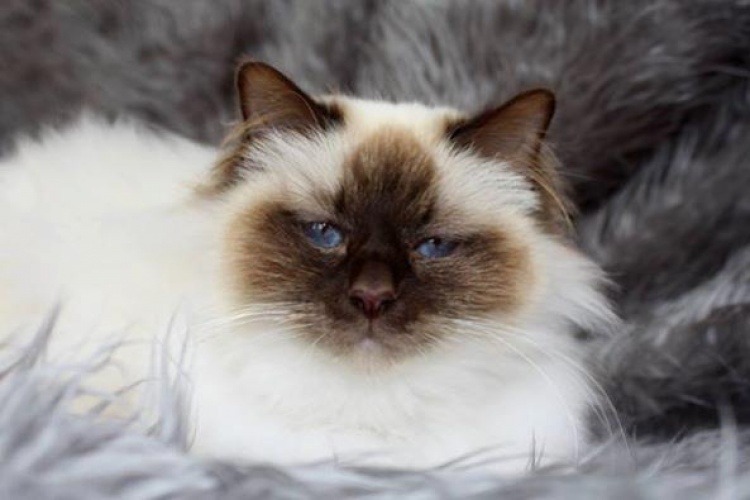 Location: Paeroa War Memorial Hall
Time: 11 am - 3 pm
Cost: Adults $5 - children $2 - seniors $2
If you're a feline fancier mark Saturday, April 29 on your calendar to visit the Birman Cat Show at Paeroa War Memorial Hall.
Doors open to the public between 11 am and 3 pm.
Birmans, domestic cats and companion cats from all over New Zealand will be on show. Purr-fect!
Entry fee - Adults $5 - children and senior citizens $2
Contact: [email protected] or 07 884 7800