Jon Toogood - Solo Acoustic @ Waihi Beach Hotel
Note: This information is from a PAST event.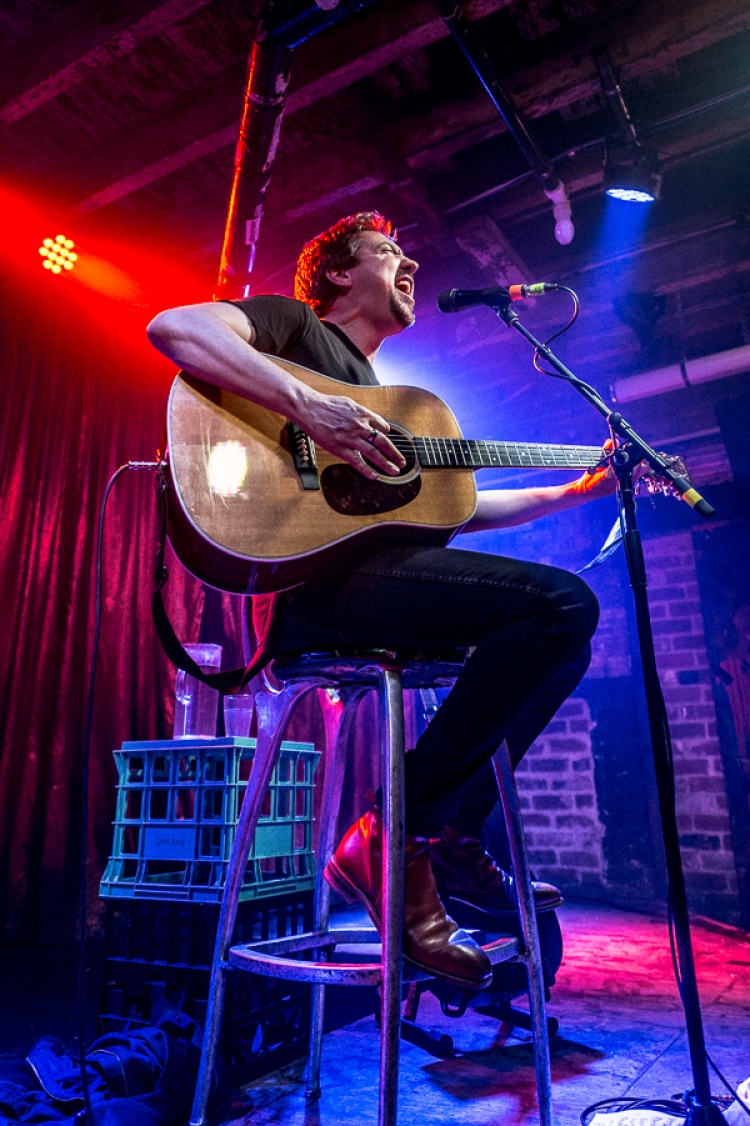 Location: Waihi Beach Hotel
Time: Doors open 7 pm
Cost: tickets available online https://www.jontoogood.live/
Rock 'n' roll raconteur Jon Toogood unplugs the Marshall stacks and dusts off his acoustic guitar for nine shows across Aotearoa, including the Waihi Beach Hotel on Sunday, February 10.
2018 has been a loud one for Toogood, between recording, releasing and touring critic and fan-favourite album "HAJA" with The Adults and celebrating thirty years of Shihad by touring Australasia with the boys!
Now, freshly armed with yarns and tunes both young and old (spanning two Adults albums, three decades of Shihad and an undisclosed duration on Planet of Sound), this is Toogood unplugged, unaccompanied and unmasked.
Catch Jon Toogood solo and acoustic at the Waihi Beach Hotel on Sunday, February 10 - singing songs and telling tales that have shaped the man's life as only music can.
For tickets go to https://www.jontoogood.live/
Doors open at 7:00 pm