Waihi Drama Society presents - The Last Resort
Note: This information is from a PAST event.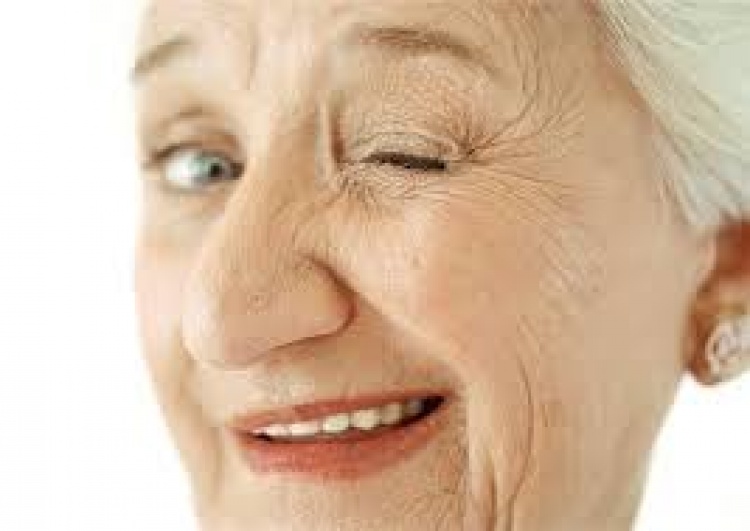 Location: Boyd Road Theatre, Waihi
Time: see www.waihidrama.co.nz for show times
Cost: $15
Waihi Drama Society presents - The Last Resort by Judith Prior ... A comical play about residents in a retirement village intent on not growing old gracefully.
With a talented cast and a guaranteed laugh every minute, book early to secure your seats for matinee or evening shows. 
Tickets are available online now at www.waihidramasociety.co.nz/tickets/ for just $15
The Last Resort at the Boyd Road Theatre, Waihi by arrangement with David Spicer productions.
Directed by Sara Single
Thursday, July 20th - Sunday, July 30th.
See showtimes and get tickets online now at www.waihidrama.co.nz
The play is set in the foyer of a retirement village complex. The residents are all active middle aged people who enjoy a busy social life. They are planning a concert to raise funds for a week away on a bus trip for some sightseeing and a little gambling at the Casino…. of course things never go according to plan.
Contact: Waihi Drama Society