Waihi SPCA Cupcake Day
Note: This information is from a PAST event.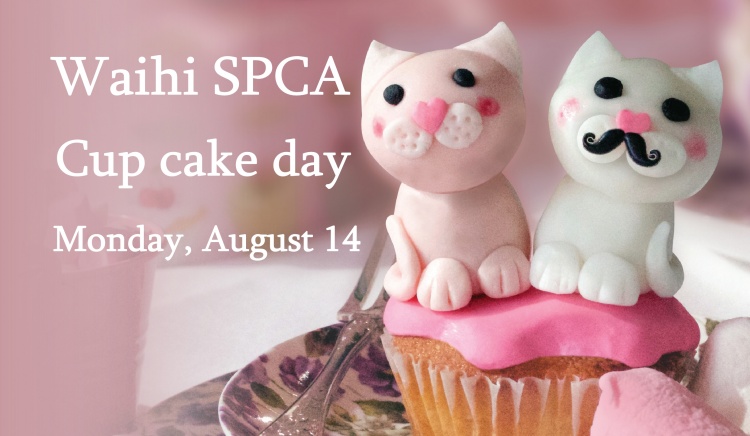 Location: outside the BNZ, Seddon Street, Waihi
Time: 9 am - 2 pm
The Waihi SPCA is holding their annual cup cake fund raising stall outside the BNZ on Seddon Street this coming Monday, August 14 between 9 am and 2 pm.
All funds raised go to looking after the animals at the Waihi SPCA shelter.
Anyone willing to donate home baking to help out is welcome to contact Gwen at the Waihi SPCA Op Shop - 863 3232.
Contact: Gwen - 07 863 3232